Recipes
29 March 2021
Jamie & Robbie's Favourite Biscuits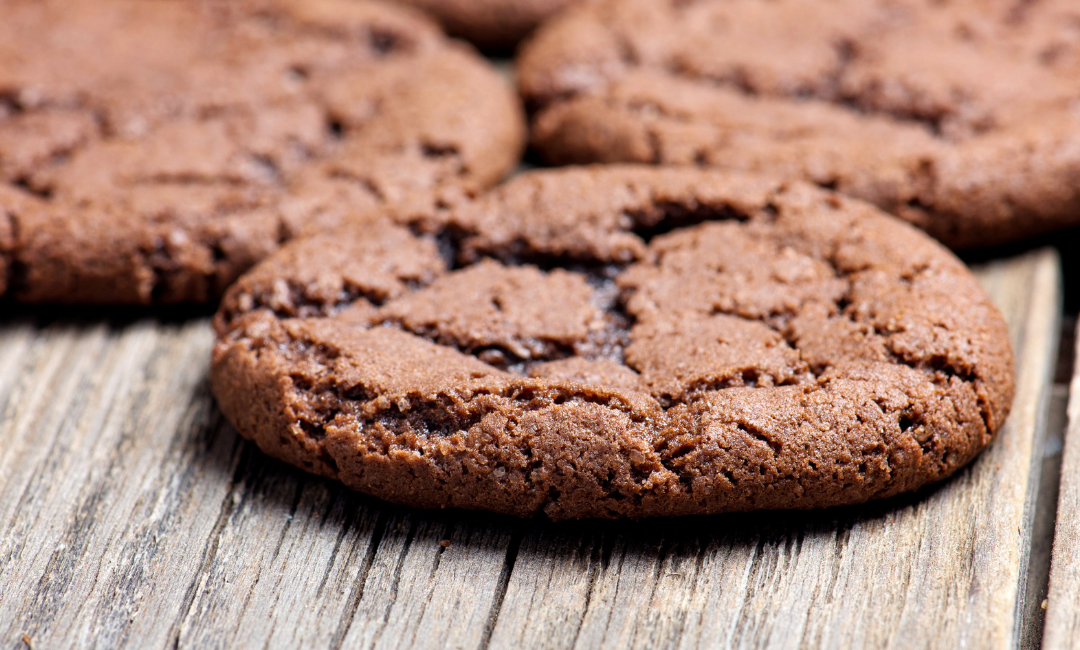 With two little people at home to look after and the relentless rain, we've had to be quite imaginative when it comes to keeping Jamie and Robbie occupied recently.
One of our favourite things to do at home is bake. It's never easy, ends up in everyone covered in flour, cocoa powder or something sticky. It's never pretty, Nikki has to let go of her vision of a perfect cookie or cake. However, it entertains us all for half and hour or so and usually ends up in a bath afterwards!
On such a cold, blustery day, we thought we would share Jamie and Robbie's favourite recipe. It was given to us by our good friend Elizabeth and is a definite crowd pleaser! It's quick, super easy and the biscuits are delicious.
Don't worry too much about the size or shape of these biscuits, as you can see from the pictures the boys make them and they turn out fine, regardless of what shape they go into the oven!
INGREDIENTS
- 4oz Scottish butter
- 3oz granulated sugar
- 4oz Mungoswell self-raising flour
- 1oz cocoa
- 1oz custard powder

Method
Mix all together, until it starts to combine and starts to stick together. Roll into small balls and place well apart on a greased baking sheet. Bake at 180C for 15-20 minutes. (it only takes 10 minutes in our oven).
Grab a cup of tea and enjoy!