Products
20 November 2020
Gift Vouchers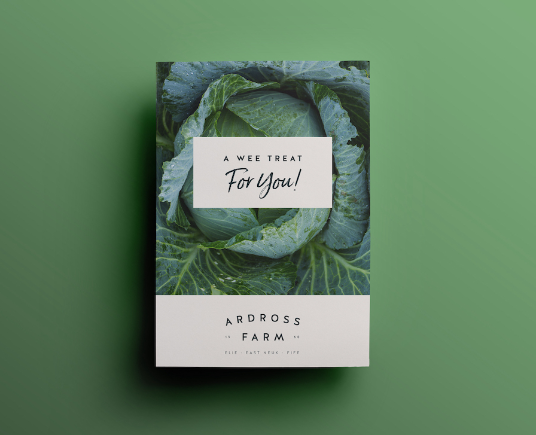 We are very excited to launch our newly designed gift vouchers.
Everyone loves food. Whether it's deliciously fresh vegetables, homemade puddings, specially selected wines, locally sourced salmon or dry aged beef. A gift voucher is the perfect present, allowing your loved one to choose their favourite nibbles and tipples at a time that suits them.
-support hundreds of local food businesses
-purchase in any amount from £10 up.
-they can be posted anywhere in the UK.
-chose from four beautiful designs.
I was absolutely delighted to receive an Ardross gift voucher. It's such a treat to come in, browse at my leisure and then pick up things that I would normally save for a treat. This is the perfect present for me.