News
29 March 2021
New Season Lamb and Mutton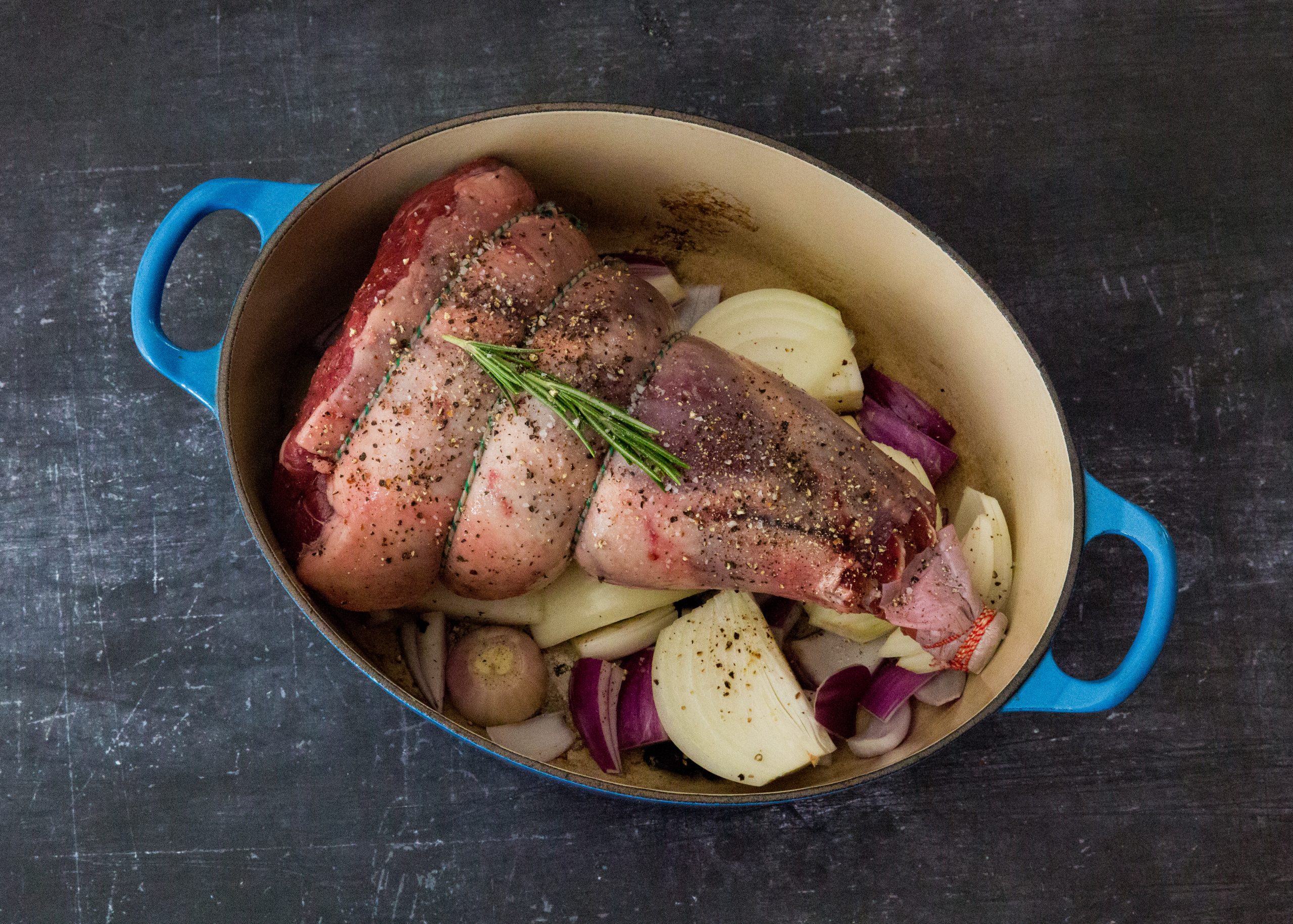 We are delighted to say that our own home grown, grass-fed, Pasture for Life assured lamb and mutton is back in the shop.
Our sheep predominantly graze on the hill behind Gibliston, near Colinsburgh. They are largely left to their own devices and are very good at lambing outside by themselves. Claire brought them back to the farm in 2013 after a period when we had no sheep for a number of years. We wanted to bring more diversity to our mixed farm, which we feel is key to biodiversity and soil health.
We will always have a mixture of cuts available, however, as always, if you want anything a specific size or a special cut please just let us know and we can butcher it specially.